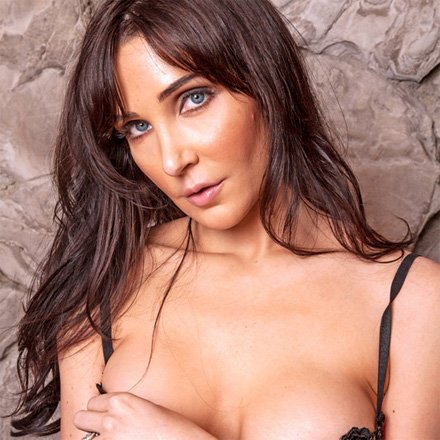 MILF Sugar Babes is a hot new site that features stunning hot wifes, MILFs, and mature babes that have wild sexual relationships with guys with cash – because their husbands can't cut it! Check out this story!
I've had it with my husband. He's been out of work for a month now, and he's hardly even looking for a job. Well, I'm tired of it. If he's leaving it up to me to pay for our daughter's braces and make the mortgage payments, I'm going to do it how I want to: by giving my sugar daddy what he wants. I'm left with no other option; so I might as well have fun while I'm doing it. Get fucked by a big hard dick and collect enough money to pay the bills? Yes, I think I'll do that.
The fucking is hot and sexy, as this stunning 30 something MILF will do it all to make sure everything is okay!